New course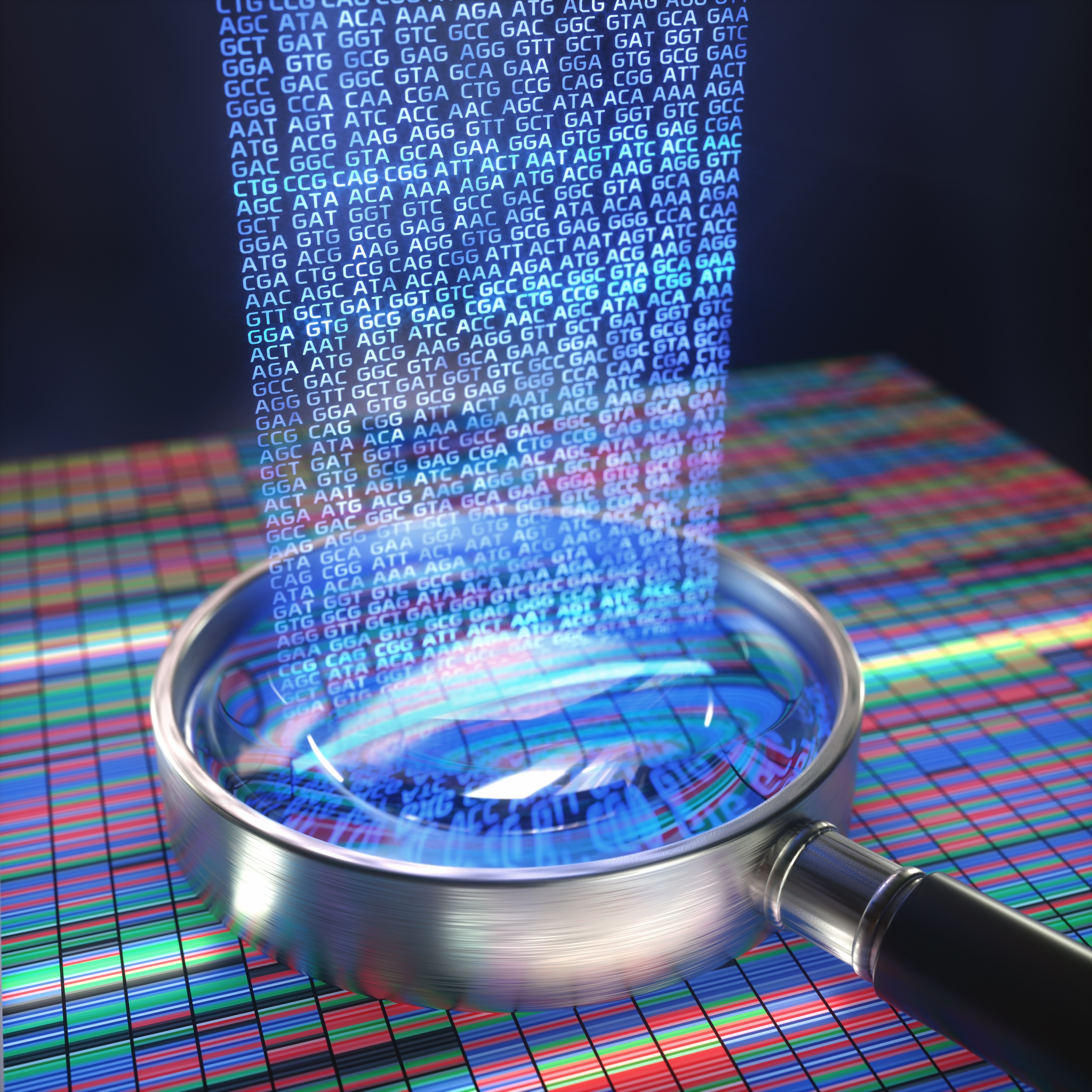 We are currently planning a new course on genetic variation and personalised medicine at Aalborg University. Student will learn how to go from gene to mechanism to medicine.
Content will cover genetic architecture plot, population genetics, monogenic versus multifactorial etiology, twin studies, variant interpretation, genome-wide association study, polygenic risk scores, consumer genetics, UK Biobank, PheWas, other omics technologies and personalized medicine.
Planned Start: February 2022
Module 2 – From Omics to personalised medicine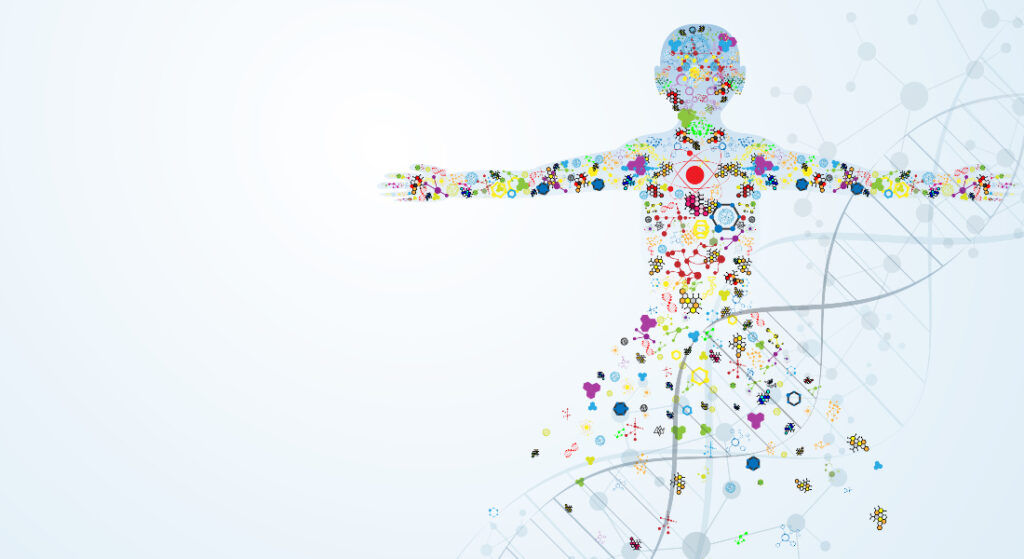 This course "From omics to personalised medicine" is part of the new national Master in Personalised Medicine. The course is the mandatory module 2 at Aalborg University.
Course responsible are Professor Inge Søkilde, professor Mette Nyegaard and professor Lone Sunde.
First class of course participants attended this 7.5 ECTS course from October 28th – December 9th 2021.
For more information, please visit www.personligmedicin.ku.dk