We believe an understanding of genetics in complex diseases is greatly needed within broader society, to allow people to make the right choices in the new world of personalized medicine. We would like to contribute to that. We contribute with talks and presentations at FolkeUniversitetet. We do this to share the amazing world of genetics with a broader audience, and to increase the awareness and understanding of what genetics can – and cannot do. Photo: Martin Bubandt. From FolkeUniversitetets Spring catalog 2022.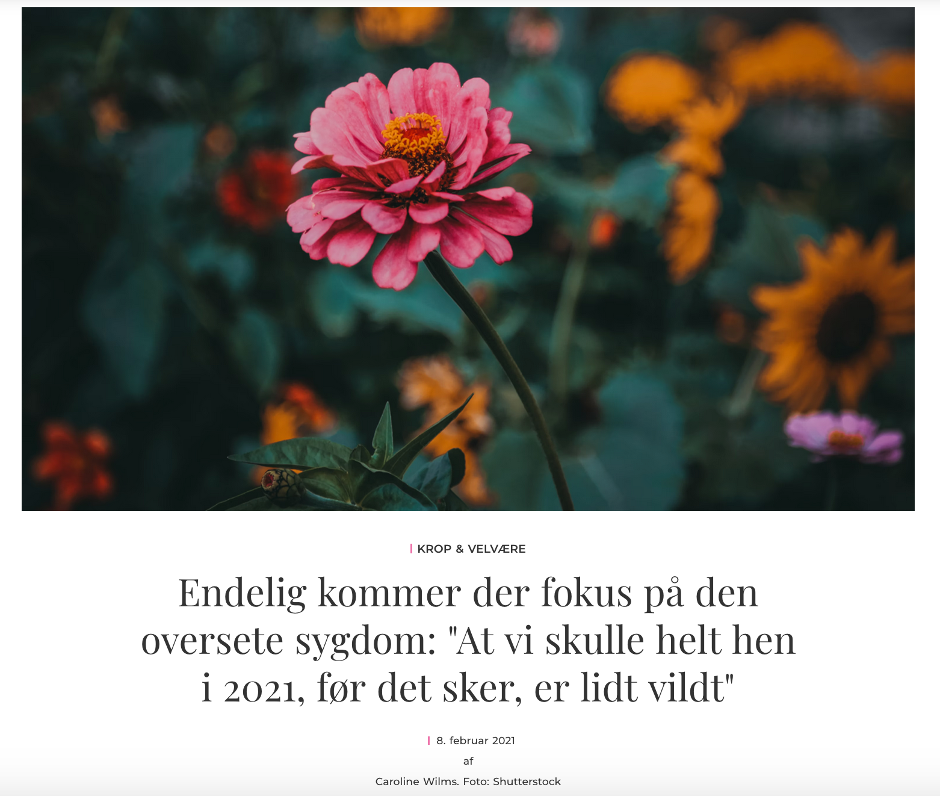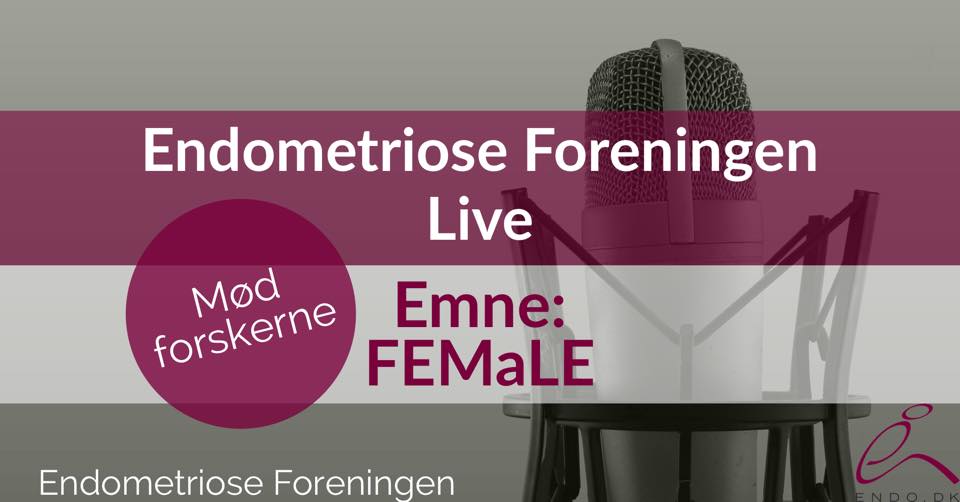 A livestream event on Facebook arranged by the Danish Endometriosis Patient Society, where we presented the research carried out in the FEMaLe project.